Ireland continues its battle with Covid as this week the government are recommending that people who can work from home should. This is the first restriction to be brought in since things opened back up in May earlier this year. With the vaccine roll out everyone's hopes were high but it seems that the case numbers are increasing literally by the day.
Many now think that some form of lock down is looming as we come into winter. This does not bode well for the many gigs and festivals that have been rescheduled for next year. Electric Picnic was not given the go ahead by the local council this year however the Aviva stadium was packed out just a few days ago to watch the amazing defeat of the all blacks by the Irish team.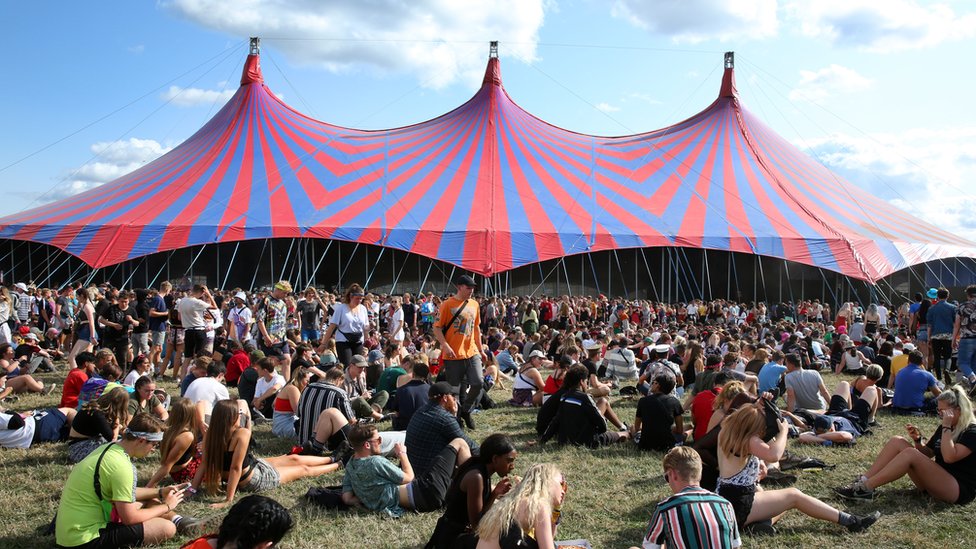 How the case numbers will react after the weekend with that mind will be interesting to see. Many think that the numbers will explode after such a big event with people inevitably making their way into pubs and nightclubs for the after part.
Construction and other vital sectors are also fearing some restrictions although with the economy bouncing back we are hopeful that this extreme measure will not be put in place. Companies like the workbootsireland who supply work boots are reporting a steady increase in business since construction sites reopened this year. The knock on effect of such lock downs are really only becoming appartent now. For example if construction sites close then many builder suppliers, work boot suppliers and safety boot suppliers will end up going out of business. It is not just the direct people that are affected. The same with shops like Spar and Centra near building sites who would be used to people coming in on their lunch to get their food and coffee.
For now we can sit tight and hop that the festivals and gigs will go ahead next year as promised. Who knows what winter will hold as things are becoming more difficult to predict each month. Stay safe people!